Registration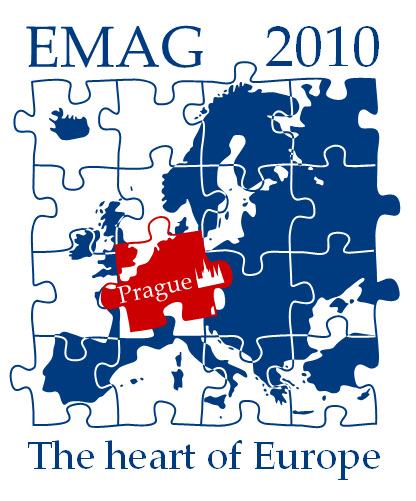 The registration is already closed.
Registration pricing
Registration fee: 60 EUR
The Mensa non-members are also welcome, registration fee surcharge is + 5 EUR.
For the young people under 18 years is the registration fee -10 EUR (please, write it to the Notes during registration).

The children under 10 years do not pay the registration fee (please, write it to the Notes during registration).
You can registrate any events, lectures and workshops when You are logged in. The lectures and the workshops are free of charge, some of the excursions and the local program must be paid. You will see the price of each event during the registration..
The payment can be done by bank transfer or credit card (Visa, VisaElectron, MasterCard, Maestro).
Login to the registration system for acces the payment terminal.
Please pay your registration fee and selected events within 7 days from your registration date. Some smaller events and services will be available for direct purchase at the conference centre but we cannot guarantee their availability.
Cancellation policies:
No refund for cancellations after June 15th. You may delegate alternative EMAG participant in such case.
Travel and health insurance:
Mensa Czech Republic and the EMAG organisation team shall not be liable for accidents that may happen in the course of the EMAG event. Mensa Czech Republic advises that you have a private health and travel insurance.

We are looking forward to to see you on the EMAG 2010 in Prague, your EMAG team