Accompanying activities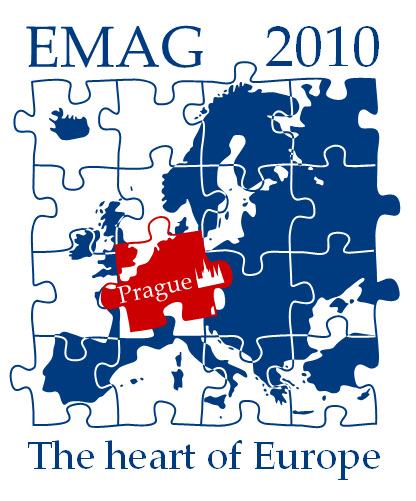 After Bus
From Sunday afternoon (after the end of the EMAG) to Sunday 8th August the bus will go across the Czech Republic. Participants will visit the UNESCO and many others places and also meet some Mensa local groups.
The estimated price is EUR 500.
Program and all the information is here.

Mensa World Football Championship
The soccer tournament The Mensa World Cup 2010 will be held on Saturday, July 31 from 10:00 to 15:00 on the field of SK Viktoria Sterboholy.
We will play in teams of seven players (6+1 plus substitutes) on a pitch reduced in size (60 x 30 m), outdoors, 2*20 minutes. We will play on artificial grass. It means that players will need turf boots or classic football boots. Not with steel spike.
These teams will play: Czech team, Germany, Italy and Hungary. If there is no national Mensa football team in your country, you can still participate as a member of an international team.
Costs are up to 10 euro per person.

Details: robot marvin or harald.j.huber

Advik
At the same weekend another Mensa's event, the meeting of fans of Japanese culture called Advik, will take place in Prague. Participants of the EMAG can also attend the programme of the Advik.
Place:
ZŠ MIKULOVA, Mikulova 1594, Praha 4
GPS coordinates:
50°1'48"N, 14°30'48"E
Contact person:
Michal "Trilenid" Bezvoda, +420 723 190 168
Jana "Akiko" Votrubová, +420 725 528 500